Postcard Printing:
Order Custom, Full Color, Glossy Cards
Generate more leads for your small business with high quality,
cost-effective direct mail postcards!
GET 1000 FREE POSTCARDS*
POSTCARD DESIGN SIZES

PRICE GUIDE
PRODUCT
LOW VOLUME
PER PIECE PRICING
HIGH VOLUME
PER PIECE PRICING
Standard Postcards 4.25 x 6
$0.12
$0.05
Jumbo Postcards 6 x 8.5
$0.24
$0.10
Colossal Postcards 6 x 11
$0.31
$0.13
Tri-Fold 8.5 x 11 Brochures
$0.18
$0.13
Quadfold 11 x 17 Brochures
$0.30
$0.12
Bi-Fold 8.5 x 11 Brochures
$0.18
$0.13
Door Hangers 4 x 9
$0.14
$0.09
Full Page Flyer 8.5 x 11
$0.18
$0.13
Business Reply Cards
$0.18
$0.10
Rack Cards 4 x 9
$0.12
$0.09
Business Cards 2 x 3.5
$0.04
$0.03
INDUSTRY SAMPLES
Find your industry, find a postcard you like and give us a call. We can always customize the card to fit your needs. Heck, we'll even design a brand spanking new card for you if you prefer. Postcards are effective marketing strategies that flat out get results.
WE PRINT POSTCARDS THATGET RESULTS
PostcardMania prints postcards -- more than 4 million color postcards per week -- for small businesses across the United States.

And we are the only postcard marketing company that tracks the campaigns of our clients, so you can be confident that the postcard we design and print for you is based on what is already proven to work, whether you're in Minneapolis, MN or Berkeley, CA.

We believe that small businesses are the backbone of the economy, and it's our mission to help them grow --
which is why we proudly offer the best quality postcards at the best price!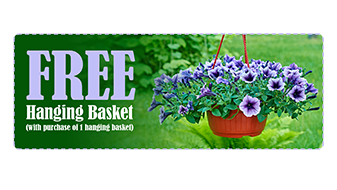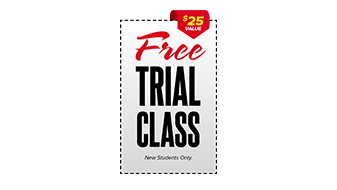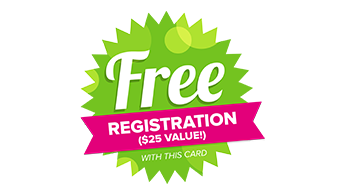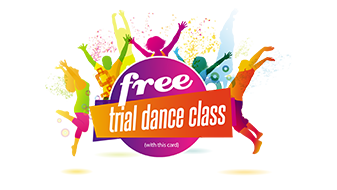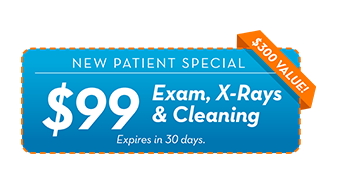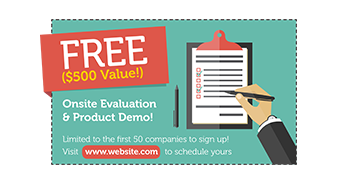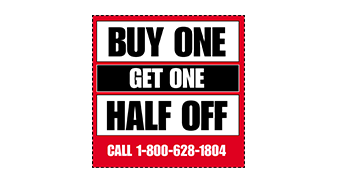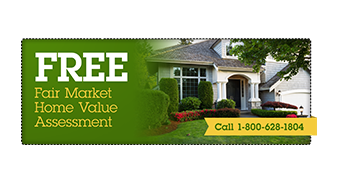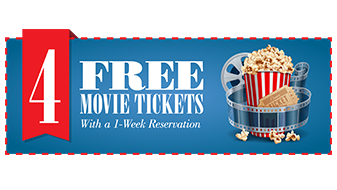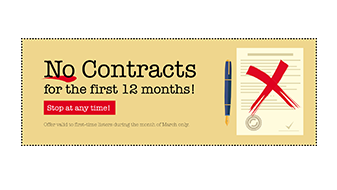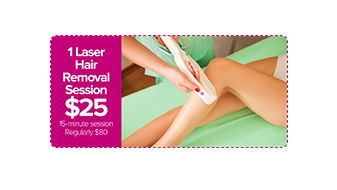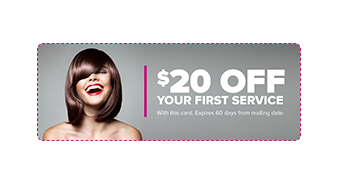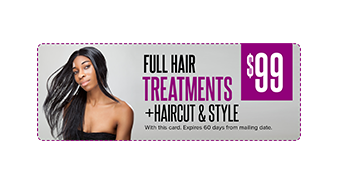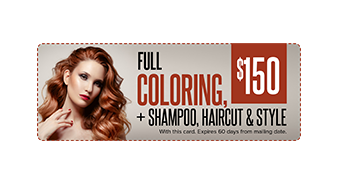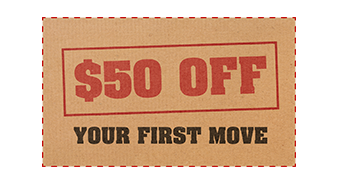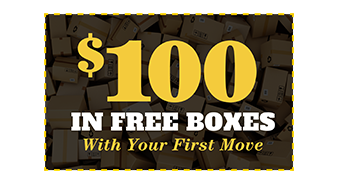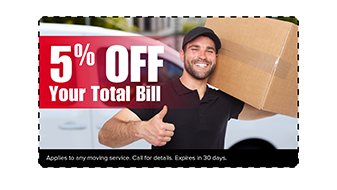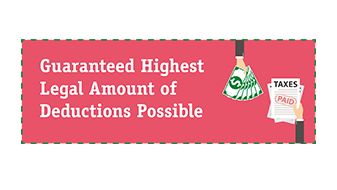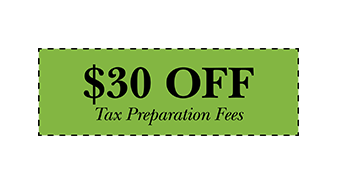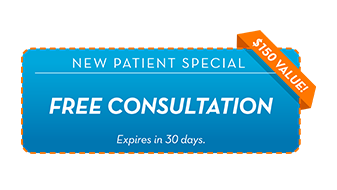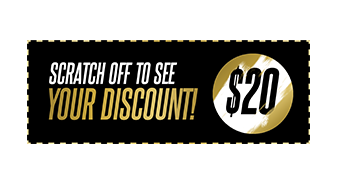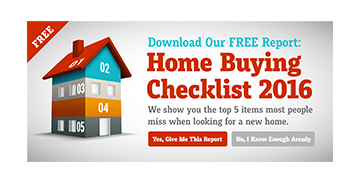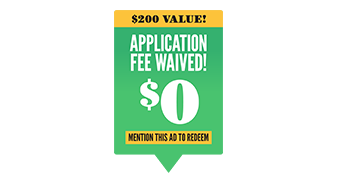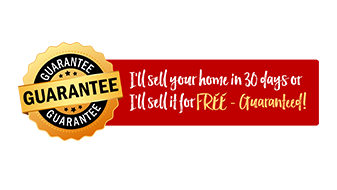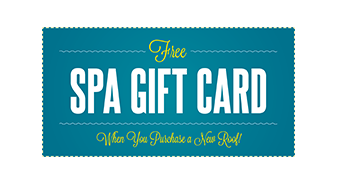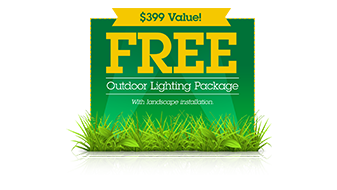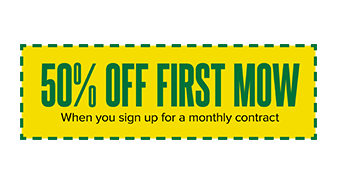 SUPER GLOSSY
4 COLOR POSTCARDS PRINTED
ON HIGH QUALITY STOCK

Other post card printing companies use cheap paper that projects an unprofessional image for your
business. Not us! Our high quality postcards are printed on durable 14-point stock and include super
glossy UV lamination at no extra cost.


In short:
PostcardMania prints thick, vibrantly colored postcards for a low price that small business owners can
afford. We also offer custom postcard printing (variable data printing or personalized postcards) so you
can order custom postcards in small batches that are addressed to each individual recipient by name!
FROM STANDARD 4X6 POSTCARDS TO
COLOSSAL 6X11 CARDS

When ordering postcards to mass mail, you should consider what size card your competition is sending
to your shared prospects.
If you don't have a lot of competition, a small 4 x 6 postcard is often sufficient. But in an industry where all of your competitors are sending postcards by mail, a larger postcard is not only a better value, it
sets you apart from the pack!
Most of the postcards printed at PostcardMania are either:
Standard 4.25" x 6", Jumbo 6" x 8.5" or Colossal 6" x 11"
Or you can create custom postcards or other types of mail pieces of a unique size to really catch your
prospects' attention!
Our staff of marketing experts are here to help you create a postcard in the size that will generate the
best possible response for your business.
*Get 1000 Free Postcards with the purchase of any campaign.
HOW MUCH DOES IT COST TO PRINT POSTCARDS
When deciding where to get postcards printed, consider this:
You could order cheap postcards online or look for someone who does wholesale post card printing, but
then what?
You have to address and mail them yourself -- and what small business owner has time for that?
PostcardMania pricing starts at just $289, and we can take care of the addressing and mailing! Plus,
because we are a bulk mailer, we get huge postage discounts that we pass on to you.
Whether you want to mail 2500 postcards or 80,000, we've got you covered with competitive postcard
printing prices and amazing customer service!
START ORDERING YOUR POSTCARDSONLINE ON OUR WEBSITE
If you already have your postcard designed, whether it's black and white or four color, you can simply
upload your design to PostcardMania.com to give us your postcards to print!
Or, if you have a pretty good idea of what you'd like, you can choose one of our online post card templates
and our graphic designers will customize it for your business!
If you have no idea what kind of post card design you'd like, that's okay too!
Our designers create post cards based on proven campaigns across hundreds of industries!
AND WE'RE MORE THAN JUST
POSTCARD PRINTERS
PostcardMania isn't just a direct mail printer, we are a full service marketing company,
able to manage every aspect of your campaign from start to finish!
We design, address, print and mail postcards in-house.
We also offer email marketing, pay per click management, website development, online follow up and
tracking and more -- plus FREE marketing advice, whether or not you're a PostcardMania customer!
Call our marketing experts if you have any questions about our post card printing services or if you need help with any aspect of marketing your small business. The consultation is 100% FREE!

1-800-628-1804