Pay Per Click (PPC) Management
Get More Leads from Google
Can you benefit from increased traffic to your website? How about more leads and customers? You need Pay Per Click. We'll get your marketing message in front of online searchers who are already looking for what you are selling… And you only pay for visitors that get to your site!
Overview
Your prospective customers are already online searching for your products and services. With PostcardMania's Pay Per Click management service we make sure YOU are who they see when they search (and not your competition).
PostcardMania Pay Per Click Management Includes:
Researching your competitors
Building laser-focused campaigns
Split-testing ad copy (for the best possible response)
Researching keywords for your business
Adjusting bids to ensure maximum profitability
Obliterating wasteful spending
Reporting to you monthly with your exact results
Capitalizing on areas of growth and opportunity, so you get more new customers for less marketing expense!
So if your online presence impacts your bottom line at all (and, really, whose doesn't these days?), you stand to benefit big time from a Pay Per Click management team that is consistently improving the quality and cost of your campaign. And we can deliver in spades.
The PPC Team
"
Meet Tom — a bona fide digital marketing gladiator. He commands the entire area dedicated to Facebook, Google, & Instagram ads. In his free time, you'll find him playing ultimate frisbee, weightlifting, and listening to trance music.
Tom
Digital Marketing Products and Services Manager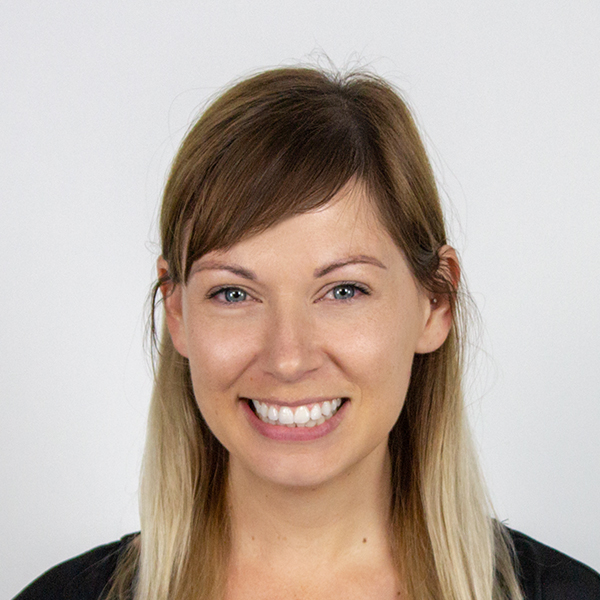 "
Joy's got 7 years in the digital marketing space so if you need a brainiac who's analytical and creative? You want Joy! She plays softball, volleyball, she bikes, golfs, and runs… she can't be stopped!
Joy
PPC Analyst
"
Bridgett loves helping our clients with their digital marketing because with everything digital changing (constantly!), she makes life MUCH easier for small business owners. She's a dog lover, craft beer aficionado, and musical festival fanatic!
Bridgett
PPC Analyst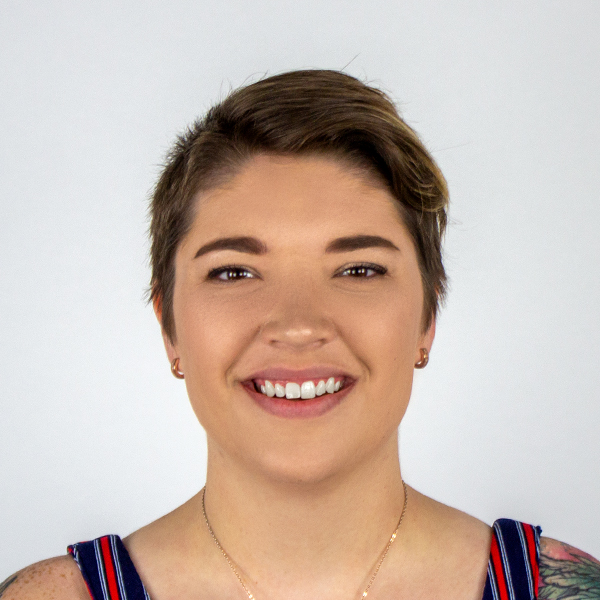 "
Rachel raves about change, which is why she adores the digital marketing space! When she's not studying updates or helping clients with their ads, you'll find her playing with her 5 dogs (yup, 5!) or watching either The Office or Harry Potter!
Rachel
Online Marketing Specialist
"
Dylan enjoys interacting with clients to make their digital marketing dreams come true! Aside from managing online marketing campaigns, he is usually either watching a baking competition show or reading a book with one or both of his cats lying on top of him.
Dylan
Online Marketing Specialist
"
Ryan enjoys helping our clients grow their businesses through digital marketing. He believes that digital marketing campaigns can truly help grow a business exponentially and he is here to help every step of the way. Ryan loves watching sports, specifically Football and prides himself in finding the best spots to eat!
Ryan
Online Marketing Specialist
Pricing
Our Pay Per Click management is priced affordably for small business owners. Management costs start at $300 per month and are based on how intricate and aggressive your campaign is. Give us a call and we can discuss all of the options with you! We can even tell you how many people are currently searching for your products and services right now.
FREE CUSTOM ANALYSIS: How Many People Are Searching for Your Products & Services?
Get More Information About This Product
1-800-628-1804
Frequently Asked
Questions
How does Pay Per Click work?
In the simplest terms, Pay Per Click works by putting ads for your business next to an online searcher's search engine results. Google is by far (way far) the most popular search engine, so we focus our attention on Google's platform. When someone searches for something related to your business, we'll make sure Google knows you want your ad to show up. Then the searcher sees it, likes it, and clicks it. Boom. New lead.
How does your reporting work?
We'll send you a monthly report that covers metrics like how many clicks we created, split-test results, Cost Per Click (CPC), and more. The monthly reports are easy to read and give you a bird's eye view of how effective our tactics are. We're confident you'll like what you see.
How is this different than doing Pay Per Click myself?
Even though Google promotes Pay Per Click as a Do-it-Yourself marketing method, there are so many intricacies to it that most business end up wasting most of their budget targeting the wrong prospects. When you create a Pay Per Click campaign you choose the keywords that you want your ad to show for. The tricky part is that Google tries to get you to agree to also pay for leads that come from any similar keywords, which often gets you unqualified prospects. When we manage your Pay Per Click for you we carefully select only those keywords that deliver you qualified leads and sales.
Call or Text a Marketing Consultant
1-800-628-1804