Informed Delivery
Generate additional exposure
engagement before your mail is delivered!
Generate an additional impression to your mail piece recipients by adding Informed Delivery to your campaign! In addition to displaying your mail piece via email to recipients who are opted in to receive Informed Delivery, your ad includes a call to action button for the recipient to visit your website in one click! 39 million households in the country have enrolled in the USPS's version of the Informed Delivery program1, which provides postcard recipients with a digital preview of their household's incoming mail. Multiple marketing case studies found that adding Informed Delivery to their marketing efforts has increased their campaign response an average of 13% above their typical engagement2.
How Informed Delivery Works
With nearly 55% of all consumers looking forward to the mail they receive3, Informed Delivery gives you the ability to target prospects in their email inbox the day their mail is being delivered, doubling your brand exposure. Giving recipients an email preview of what's coming in exponentially adds to the anticipation of receiving your postcard — PLUS, the emails contain graphic links to your website, doubling down on the engagement and conversion potential of your single postcard!
Step 1
Informed Delivery Sends a Linked Postcard Preview to your Prospect
Your prospects receive an email with a summary of what they will get in the mail that day. On the day your postcard will be arriving in their mailbox, their Informed Delivery email will include an image of your card PLUS a full-color graphic ad they can click to immediately visit your website or landing page, right then and there!
Step 2
After your Postcard Arrives, Check your Online Dashboard to Track Engagement
Once your postcard arrives, let the magic of direct mail do its thing! You'll be able to view the number of Informed Delivery emails sent, opened, and clicked at any time in your MyPostcardMania.com account dashboard. Additionally, you'll see when and where this activity occurs, giving you valuable data for your next campaign!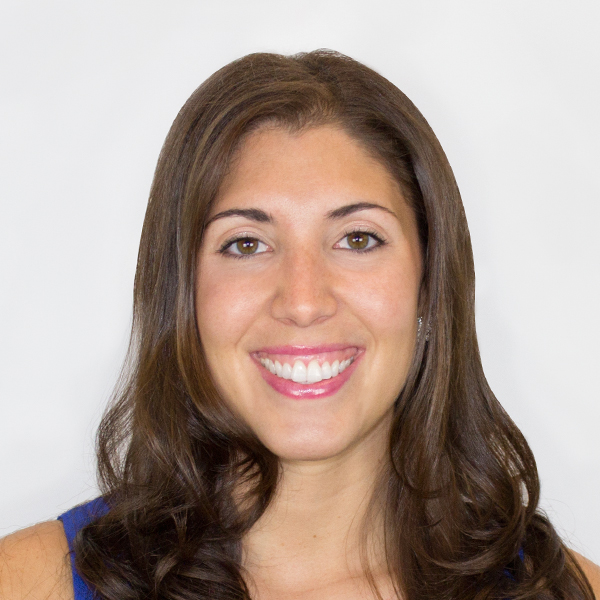 Informed Delivery Pricing
Informed Delivery is included FREE with any Everywhere Small Business Platinum campaign, or you can add Informed Delivery to any other campaign for just 2 cents a card with a $50 minimum.
Just call 1-800-628-1804 to speak with a marketing consultant.
We are dedicated to winning your business,
we will do our best to beat any comparable quote.