How Much You Should REALLY Spend on Your Postcard Marketing
Don't get yanked around. Only spend what you need on postcard marketing.
If you're considering a postcard marketing campaign to generate new leads and clients for your business, you're on the right track. Direct mail outperforms online lead generation methods by as much as 3000% according to the Direct Marketing Association. But how much should you spend?
We happen to know. Download and discover:
How to keep growing while you're growing
How many sales you need to achieve your revenue goals
How much marketing it takes to get those sales
How much money it takes to get that marketing!
Fill out the form to the right for IMMEDIATE access to this simple worksheet!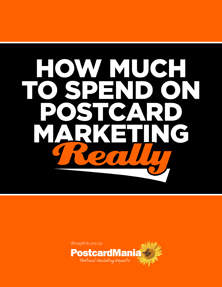 Speak to a marketing consultant today. 1-800-628-1804