SPIA Marketing Samples
SPIA Marketing Strategies—Postcard Samples
If you need a way to broaden your client base, may we suggest SPIA (Single Premium Immediate Annuity) marketing postcards? The designs below were created by our professional graphic designers, so you can choose the postcard that will best suit your marketing needs.
These cards can be sent out as-is, but you may also use them as a template for a custom design. Whichever you choose, our marketing experts will help you use them to generate more leads and more business for your company.
FREE SPIA Annuity Marketing Marketing Samples
Delivered right to your home or office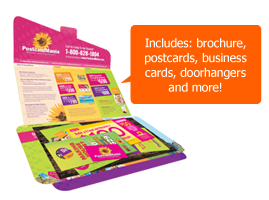 Speak to a SPIA Annuity Marketing Marketing Expert Today!
Call