Computer Support Marketing
Marketing Ideas for Computer or Tech Support.
Our industry specific postcard library for computer support companies offers dozens of full color postcard samples to implement direct mail computer support marketing plans to generate increased lead data. Each tech support marketing postcard design can be used as-is or serve as a template. PostcardMania's design department also builds custom postcards.
FREE Computer Support Marketing Samples
Delivered right to your home or office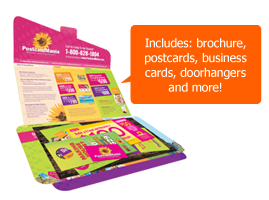 Speak to a Computer Support Marketing Expert Today!
Call